Welcome To The Imperial Russian Army's Pacifist Warfare Regiment !!
The biggest, best and longest-serving Pacifist Warfare Regiment in the world - but nowhere else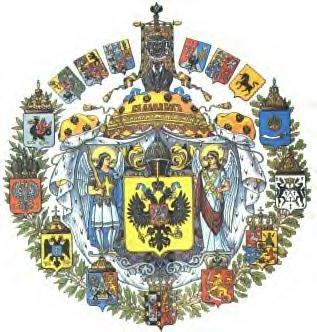 We are a group of people who like to take the piss out of serious folk by performing the art of Pacifist Warfare. We model our uniforms and ranks on those of the Imperial Russian Army of approximatly 1900.

We have recently completed the first stage of remodeling our uniforms on those of the Preobrazhenkii Regiment of 1900.